Our company, AGRITEC GmbH, is an independent manufacturer within the internationally active WAMGROUP group. The company headquarters is located in tranquil Altlussheim (Baden-Württemberg), a region characterized by both technology and agriculture, in the Mannheim – Heidelberg – Karlsruhe triangle on the parent company WAM GmbH's 14,500 m² company site. Our site houses the research & development department, the production halls and warehouses, as well as the welding shop and an office building.
Our quality promise is more than just a string of fine empty words – we invest a great deal of passion in our products and want you to notice it. Your long-term pleasure in our machines is our driving force, a happy face is the greatest praise for us.
---
What set us apart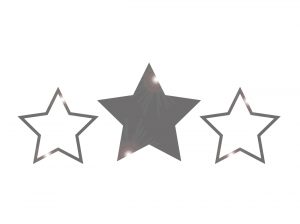 Quality, you can feel

The inflationary use of the word "quality" results in softening of the term. Premium quality on the outside doesn't always mean premium quality on the inside. The quality should be noticeable in our attachments. The feel of the premium-quality housings, the smooth running of the rotor in the field, the precision when attaching the equipment or the robustness of the tools – you will immediately see that you have a special product in front of you.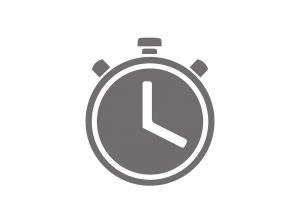 Beeing happy sooner

Once you have decided on your personal attachment, you do not want to wait weeks or even months before you can use it for the first time. That's why we have most of our attachments in stock in our warehouse. Pick – Take – Go. And if spare parts are needed, then we will send them within 24 hours. So that you don't have to do without your invaluable AGRITEC for long.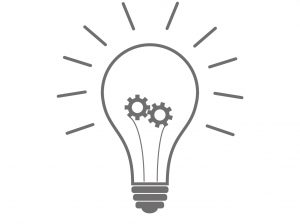 The melting pot of ideas

Our innovations aren't aiming for awards and don't come from a PR agency, instead they are the result of our efforts to always find a solution for our customers. Our in-house research & development department, paired with a flexible design, make us able to respond to unusual requests. Product innovations like the ShockEx should improve the reliability, handling and durability of our attachments.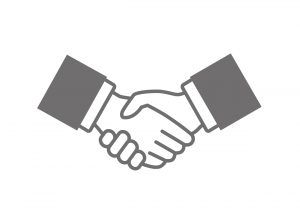 Not just a customer, but partner
As befits a true partnership, we are not only there for you in good times, but also when things do not go according to plan. We practice customer focus – through a personal, uncomplicated and trust-based collaboration. Our advice doesn't end with the purchase, but rather once the requirements have been met. We measure ourselves on this basis.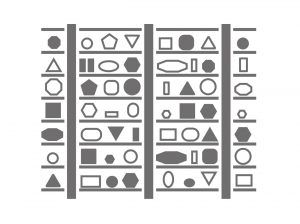 Unlimited choices

Our attachments are designed for a variety of different towing vehicles, whether small or large, standard or customized. Even the construction and acceptance of adaptations to different towing vehicles is carried out by us, even for hydraulic drive. It is very unlikely that we will not be able find an attachment for your towing vehicle.