The AGRITEC flail mowers/mulchers of the GS33, GS40, GS50 and GS60 series are all available with hydraulic drive and in various versions. The machine is selected depending on the towing vehicle, performance and area of application. The minimum towing vehicle requirements for operation of a flail mower with hydraulic drive are Q > 35 l/min at P > 180 bar. Axial piston motors, which drive the upper belt pulleys directly, are used. Different attachment variants, CAT.1 or CAT.2, various coupling triangles or adapter plates are available.
At a glance
Working width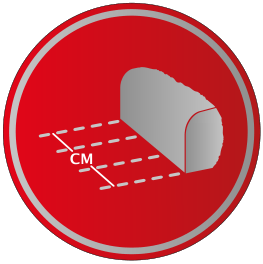 Leistungsklasse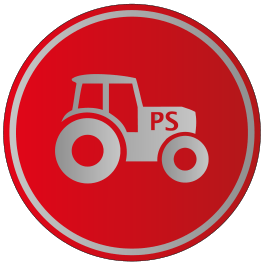 Arbeitsbreite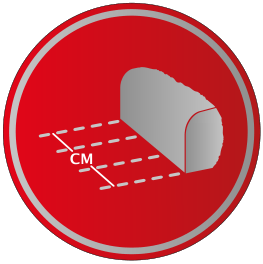 Anbausystem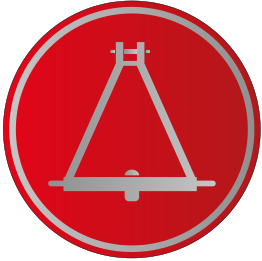 Highlights
See individual series GS33, GS41, GS50, GS60 and GS70
Other product features
Driven by serrated V-belts
Height-adjustable, self-cleaning rear roller
Rear roller rounded to protect the soil
Wide skids on both sides
Input speed 540/1000/1600/2000/2500 rpm.
Front and rear grip and stone guard
Plastic lamella at the front ensure a low noise level
---
Go to detailed Product brochure